Why rent an apartment when you can live in a spacious home? A home with a basement, patio and backyard, situated within a community that features a playground, gym and parking. Most residents reside here for over 10 years!
Town Homes
The 2 and 3 bedroom town homes include private front and rear entrances, basements with hook–ups for washers/dryers, central heat, modern kitchens and appliances. Cable and satellite services are available. Tenants cover the cost of gas and electric.
We call it 2x living. Get twice the space at half the price. Schedule a tour and see for yourself.
Current Pricing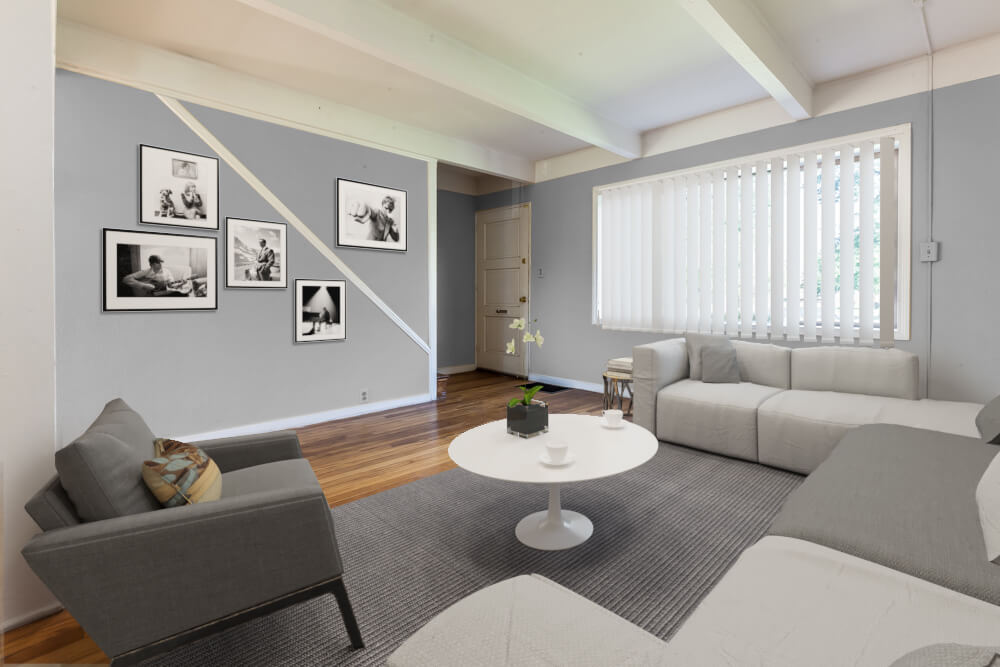 Starts at $1,200/MO
2 Beds | 1 Bath | 1,000 SF +/-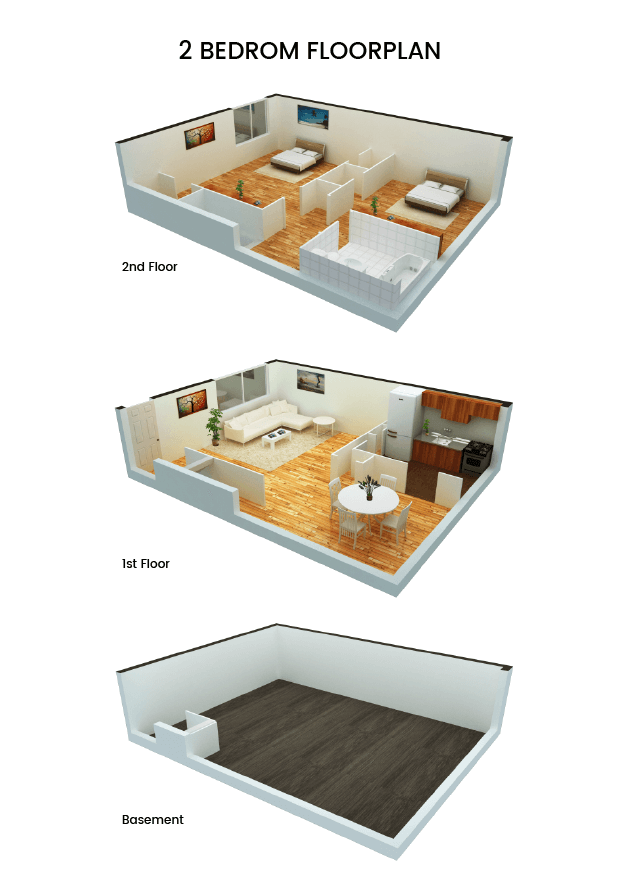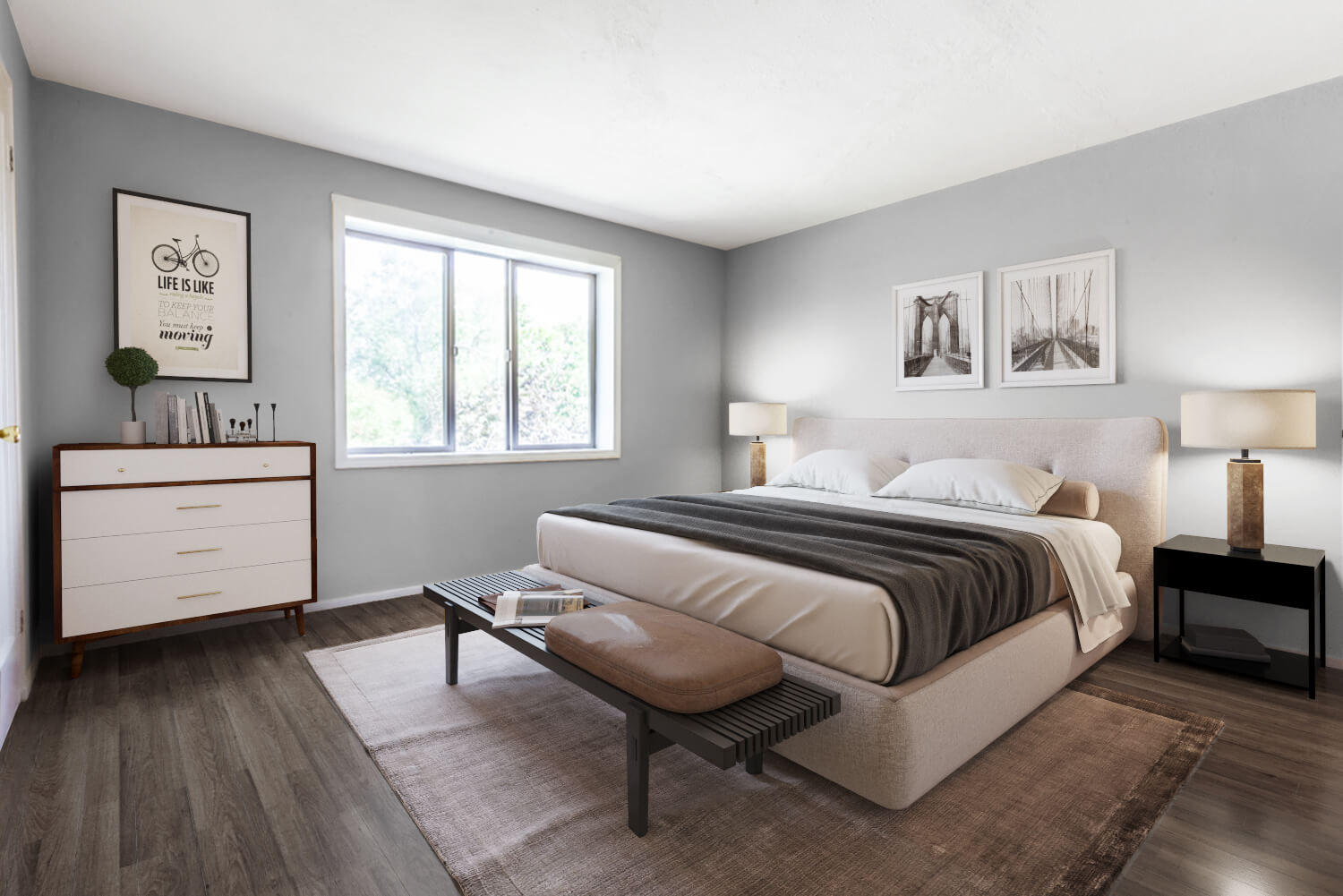 Starts at $1,300/MO
3 Beds | 1 Bath | 1,200 SF +/-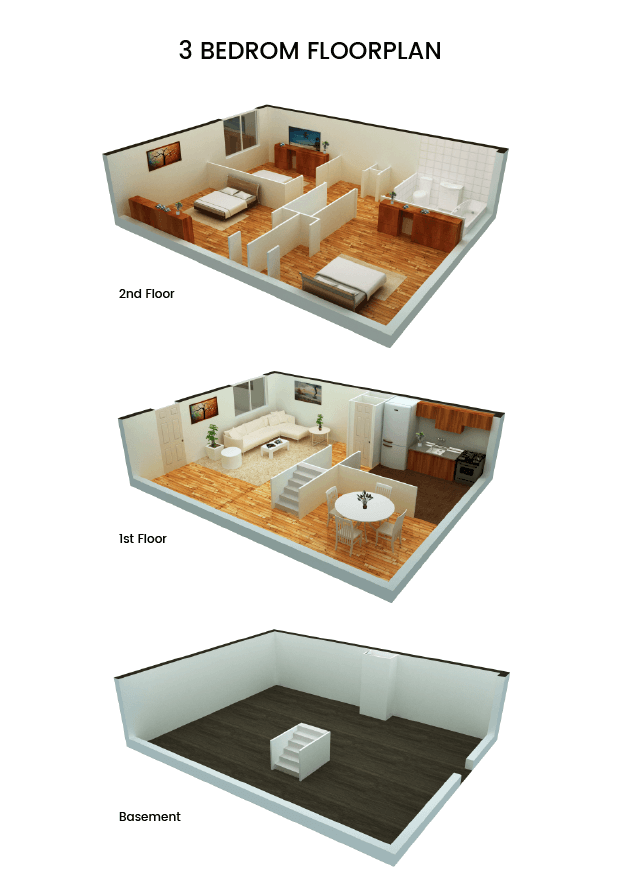 See what our tenants are saying about Ivy Park Homes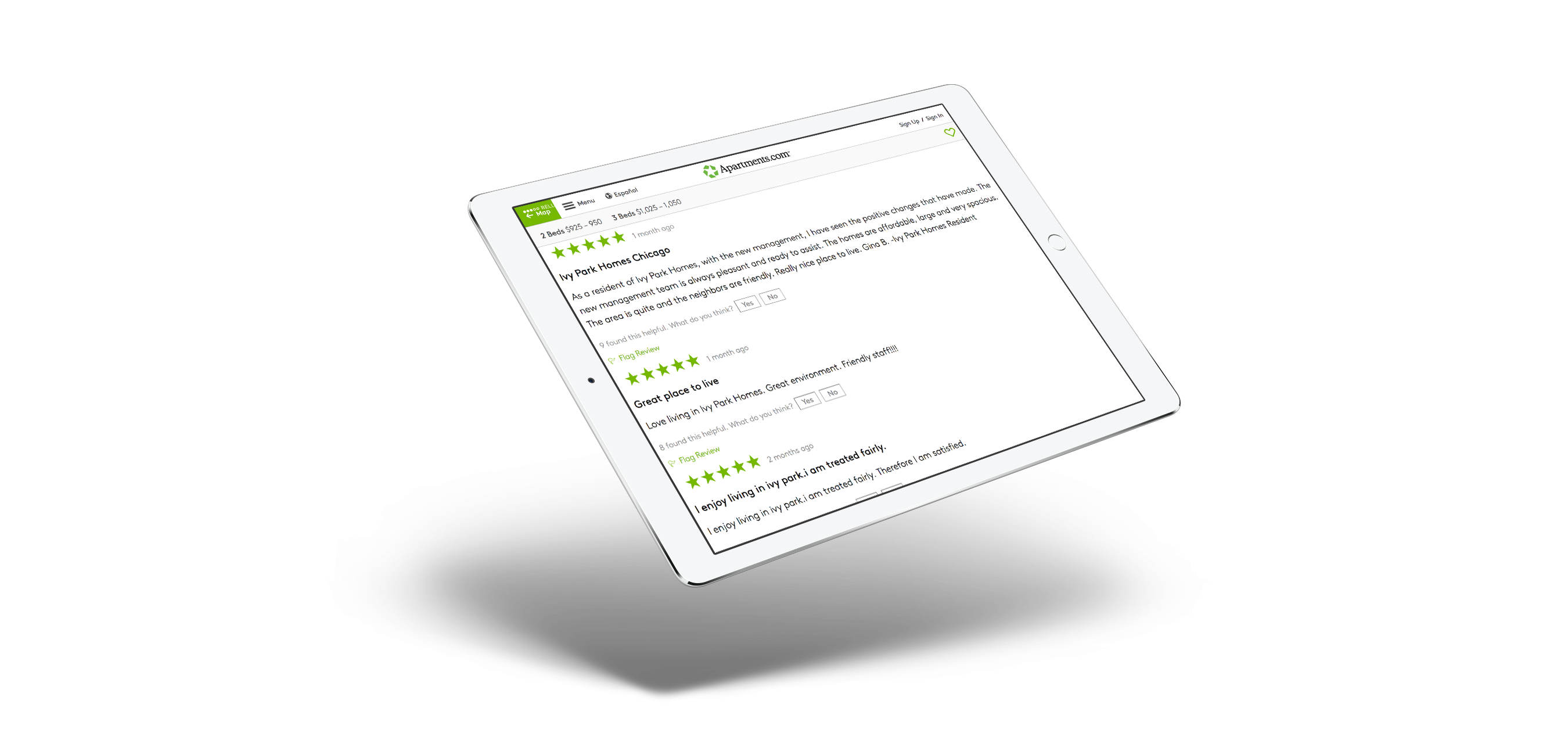 Google

13 reviews
4.5 rating
Facebook

13 reviews
4.7 rating
Apartments.com

9 reviews
4.9 rating
Amenities
Basketball Court

Softball Field

Soccer Field

Playground

Park

Security

Magnate School

Gym

(coming soon)
Features
Newly renovated

Upgraded Kitchens

Upgraded Appliances

Private Basement

Rear Back Yard

Large Patio

Family Friendly

Washer/Dryer Hookup
Transportation
Residents have convenient access to the nearby Dan Ryan Expressway (I-94), CTA and "El" stops.
Shopping
Mall, Supermarket and Movie Theater are within a mile of the property. Public and private elementary schools and several houses of worship are located within or adjacent to the complex. The facility also offers ample parking.
Location
Address:9117 S. Stewart Avenue, Chicago, IL 60620
Ivy Park Homes is easy to get to by car or public transportation. Located in Chicago, it is "one of the city's best kept secrets," just 3 blocks west of the Dan Ryan Expressway (I-94), at Wentworth Avenue, between 9100 South and 9400 South.
Frequently Asked Questions
Contact Us/Schedule a Tour
Email us directly at [email protected] or call us at 773-928-1650. You can also send us a message or schedule a tour using the form below: